On November 29th, Wellspring Academy parents were invited to an Open House. During the Open House, parents got to see their children's education in action. Each grade prepared presentations for their parents with help from their teachers and other Wellspring staff.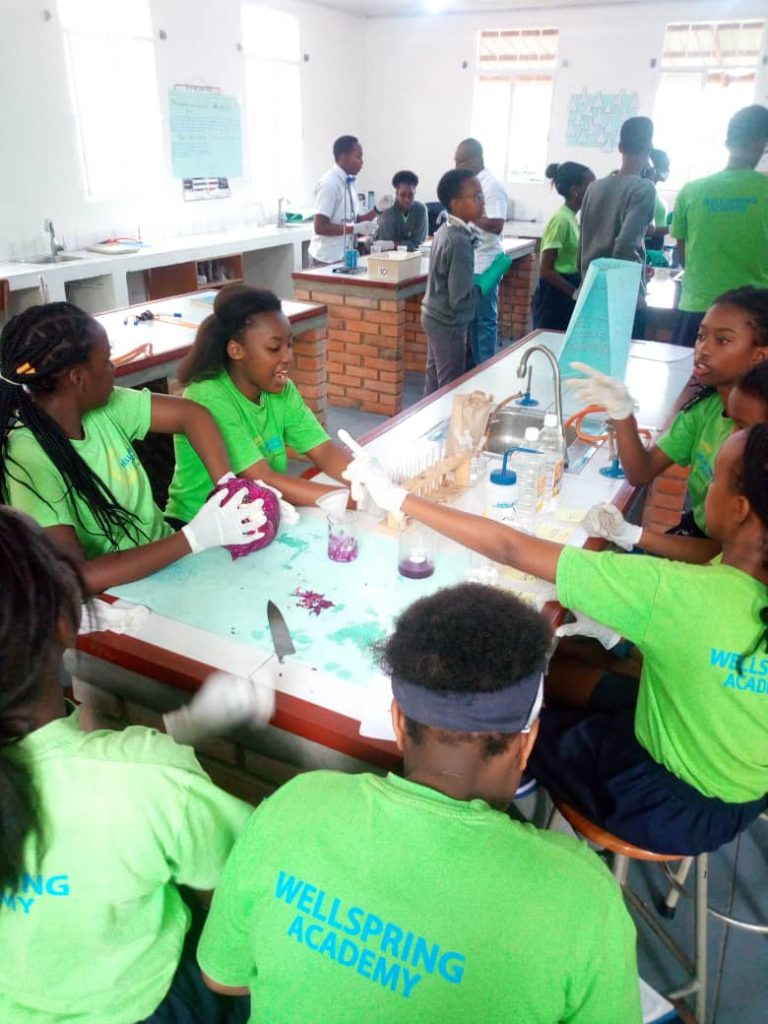 Students were able to show their parents what they are learning in class through experiments, art projects, discussions, and other engaging activities.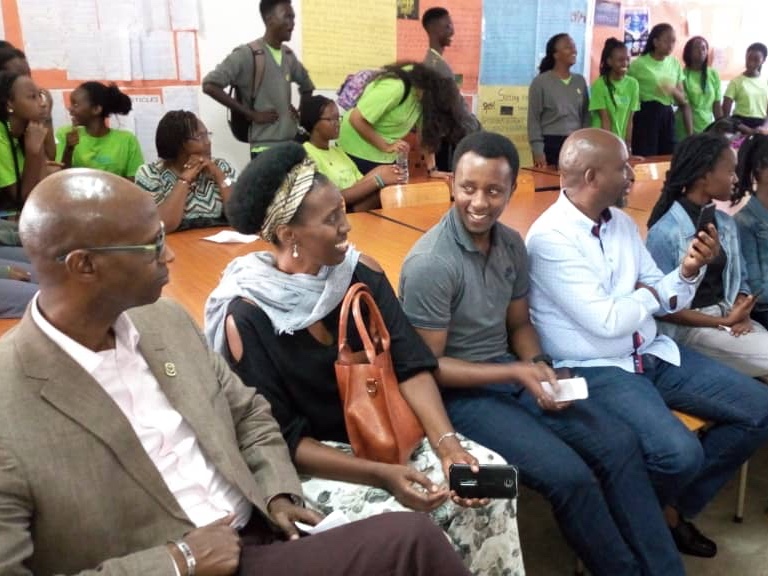 Students were even able to show their parents what they learned in sports with a teacher/parent vs. student basketball game and soccer game! Thank you to all parents, students, and staff members who made this Open House a great success! We hope to see you all again at Open House next year.