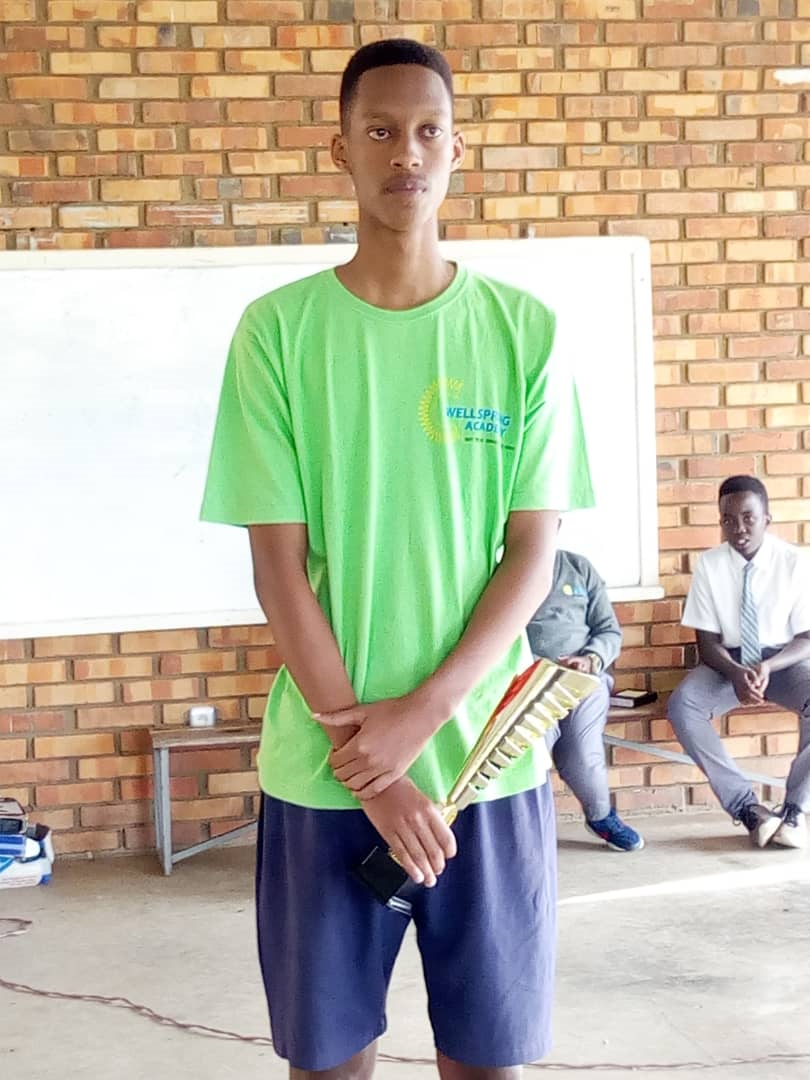 Congratulations to our math team for their amazing work at the national math contestant! A huge congratulation to Agape Dorcy for winning a full Strathmore scholarship on March 14th, 2019. Among the nine schools that participated, Wellspring Academy was the second and finished with the highest number of students that performed well.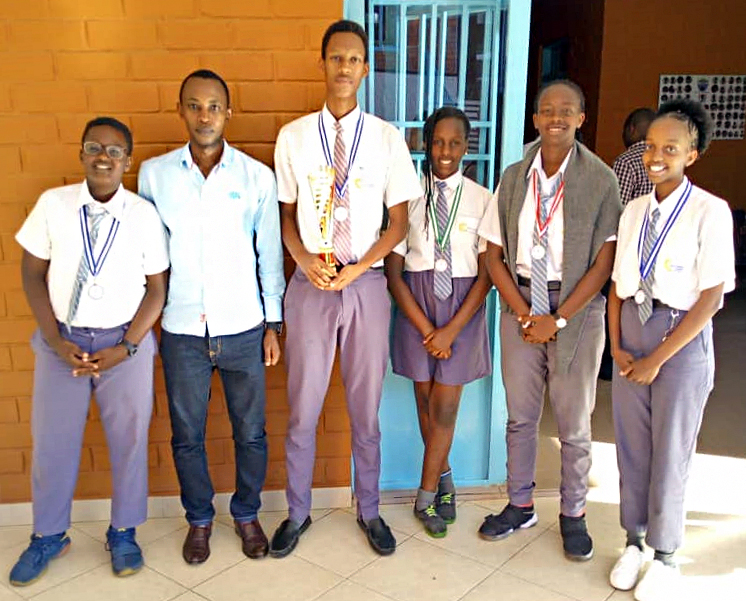 These were fierce, motivated students who didn't shy away from the thought of calculations. Most students get distressed with the subject of mathematics, however it was a different story with Agape, and the other students from Wellspring Academy who scored highly. They entered the competition with confidence and left with success.
We thank God for aiding the students to go through the competition successfully and notching the second runner up.